A short ferry ride from the town of Orebić takes you to Korčula Town, on the Island Of Korčula.  Some people describe it as a " mini Dubrovnik"  It certainly has the towers, the city walls, restaurants, bars and souvenir stalls although generally less tourists!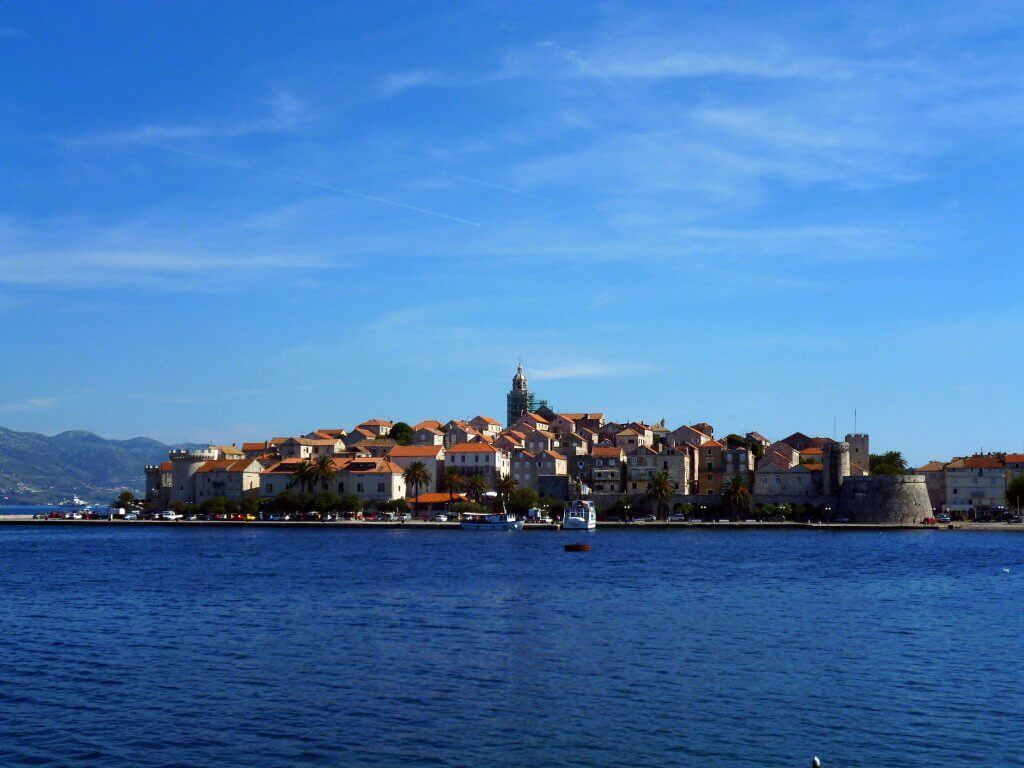 We recently took the foot ferry over with some friends so here are a few photos, plus a couple of facts for those of you who like that sort of thing:
🌳 The island of Korčula is the sixth-largest Adriatic island, stretching nearly 47km in length.
🌳 Dense pine forests led the original Greek settlers to call the island Korkyra Melaina (Black Corfu).
🌳
Dominating the small central square is a magnificent 15th-century cathedral Of St Mark, built from Korčula limestone in a Gothic-Renaissance style by Italian and local artisans.  
🌳
According to Lonely Planet "The sculptural detail of the facade is intriguing, particularly the naked squatting figures of Adam and Eve on the door pillars, and the two-tailed mermaid and elephant on the triangular gable cornice at the very top"  Certainly unusual!
🌳 Marco Polo the famous explorer and trader was reputed to have been born in Korčula although I think the Venetians may have something to say about that!
🌳 The old town is a great place to sit and have a glass of the local wine and watch the world go by
🌳Outside the main town you can explore the many coves, olive groves and of course vineyards.  Some of the best Croatian whites is produced from the indigenous grape pošip, particularly from the areas around the villages of Čara and Smokvica. The grk grape, cultivated around Lumbarda, also produces quality dry white wine.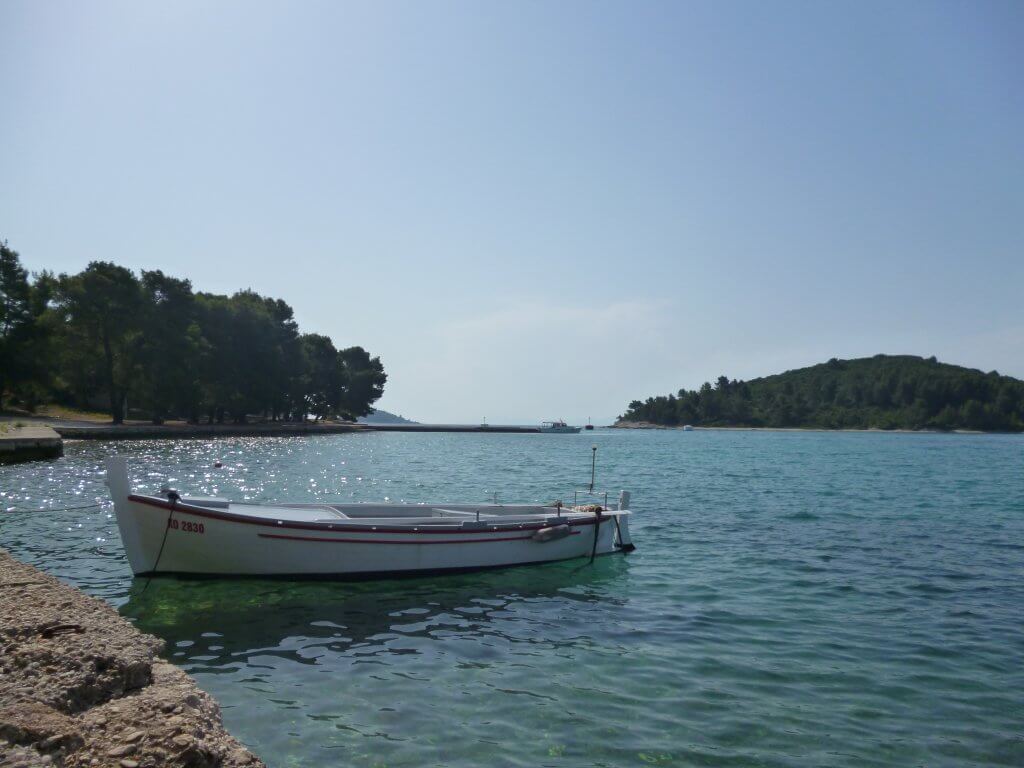 Definitely worth a visit when you are staying at The Sea Captain's House