Do as much or as little as you want.
The Sea Captain's House is an ideal base from which to explore the beautiful Pelješac peninsula.
Whether you want to enjoy the scenery on land or take to the beautiful Adriatic Sea there is an activity for you.
Walking, cycling, scuba diving, kite surfing, stand up paddle boarding, wind surfing and sailing are all available nearby.
There are numerous paths along the coast, through the vineyards and for the more energetic you can hike up St Ilija. From the 960m summit you have spectacular views across to Korčula and along the peninsula.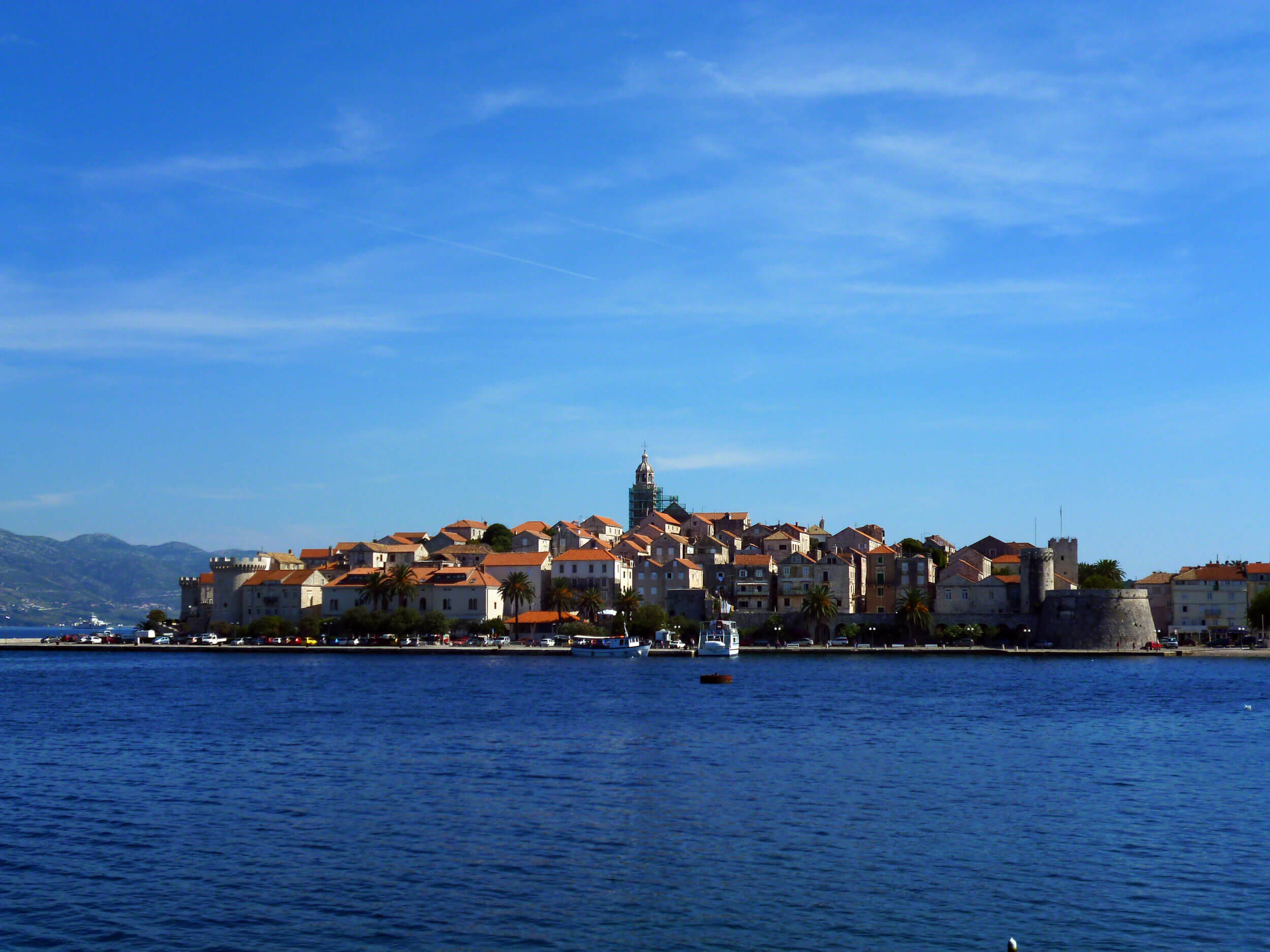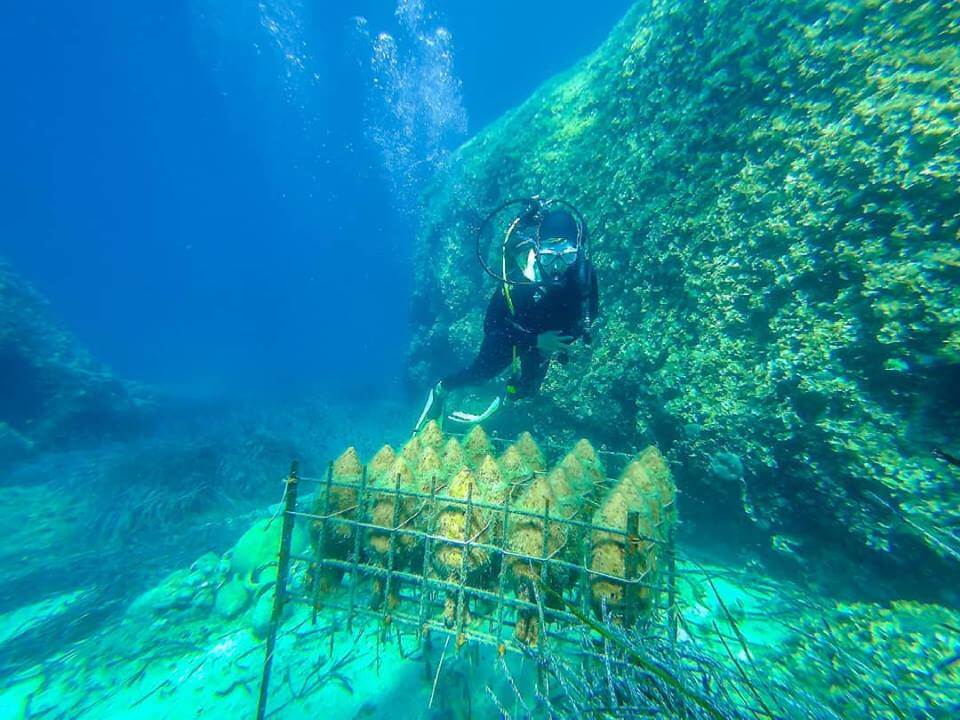 If you prefer something a little less strenuous then how about sampling some of the fantastic Croatian wine.
Some of Croatia's top wines, including the highly esteemed Dingač is produced nearby with numerous vineyards offering tastings.
You can also find Croatia's most unusual winery close by. The Edivo winery age their red wine at 20 metres below the surface of the Adriatic, providing a unique environment of constant temperature, light and pressure. You can dive to the underwater winery and collect your very own bottle of sunken treasure!
Whilst you are here, why not try one of the traditional Croatian dishes, Ispod peke which translates as under the lid or under the bell.
Cooked in an open fireplace, hot coals and embers are placed on the lid of a metal dome dish to slow cook whatever is decided to be placed inside.
Locally you can find fish, lamb & octopus cooked this way. You will need to prebook as it takes around 5 hours but the result is delicious!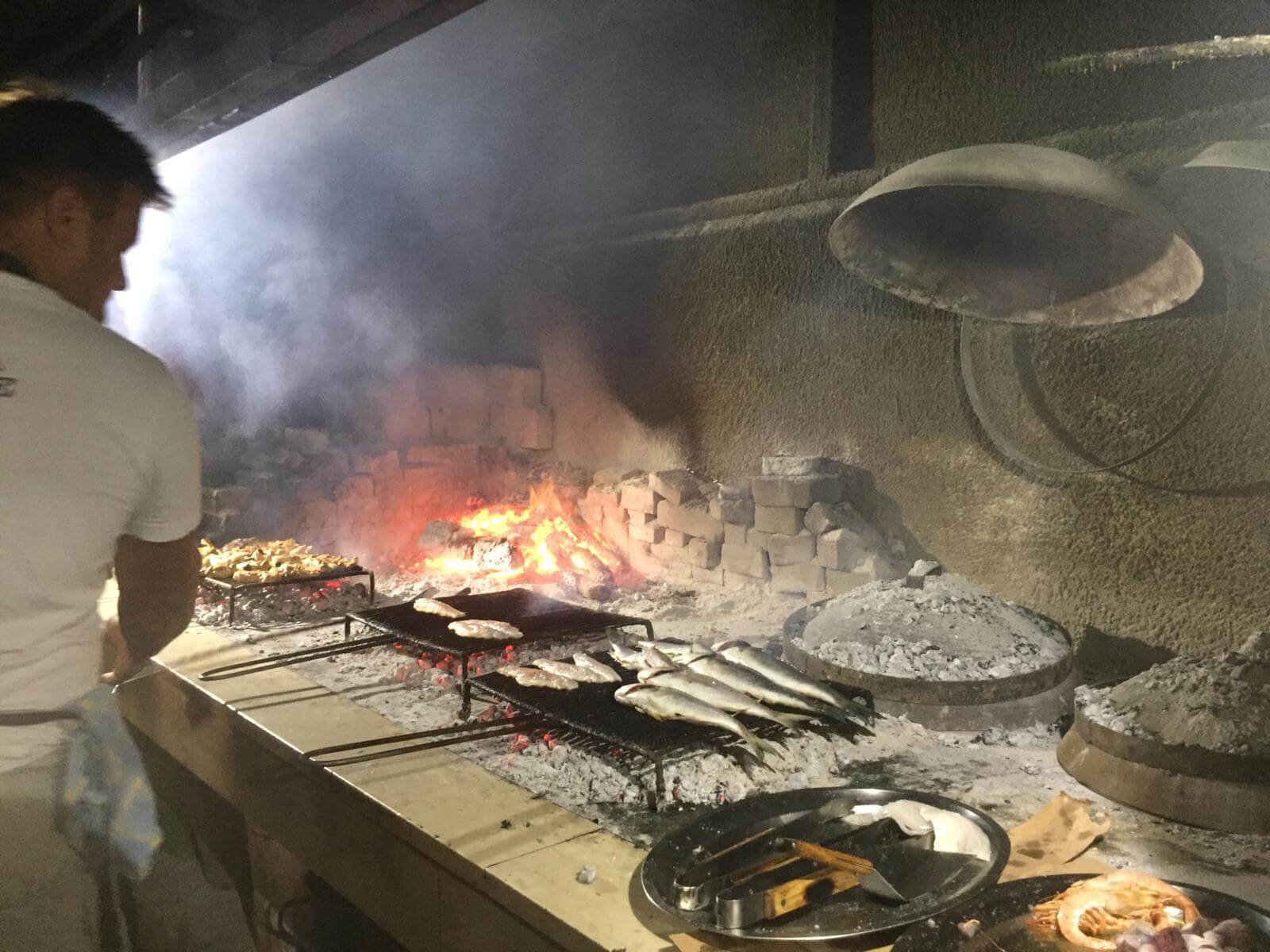 Whatever you decide, let us know how we can help to create your most memorable and enjoyable stay on Peljesač.
Please feel free to get in touch with us. We endeavour to respond to all questions within 24 hours with no obligations.